Free online games aggregator. The main internal currency in the game is crystals, which the player receives for completing tasks or for defeating other players.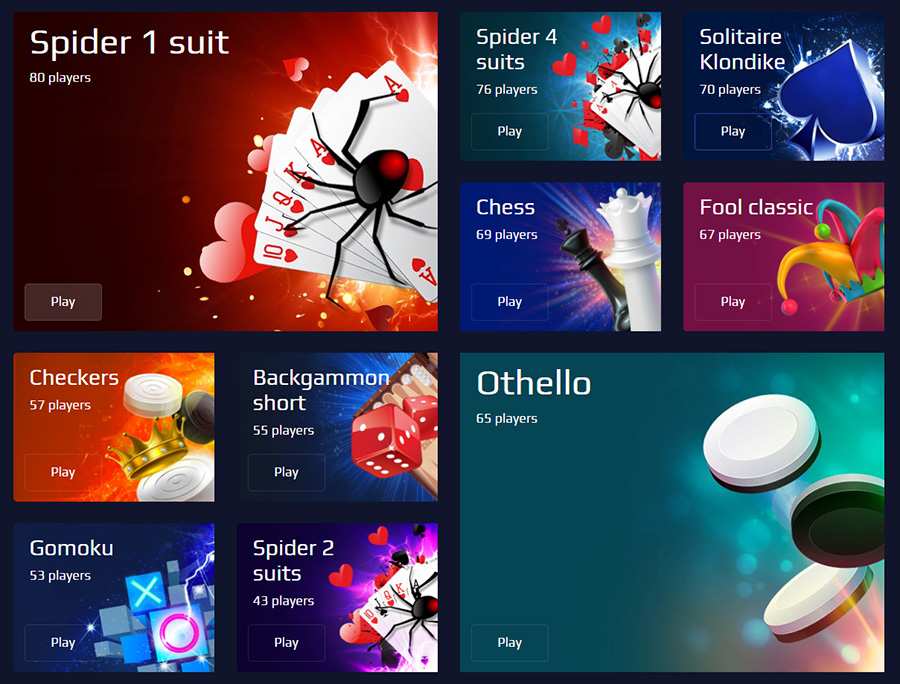 Perseverance and good play will allow you to upgrade to any level without spending a dime on it. However, using small financial investments — microtransactions — you have the opportunity to make your life on the GAMEZZ portal not only exciting, but also more comfortable. For real money, you will be able to access a valuable game currency—GAMEZZ, which will simplify your development in the game.
The purchase of GAMEZZ is realized using packages and it is available on the Account Replenishment page.
Before you can buy GAMEZZ, you need to choose your main payment method:
Next, you can select the GAMEZZ package you want to purchase and click the Buy button:

Upon completion of the payment process, the purchased GAMEZZ will appear on your internal account:

What does GAMEZZ give the player?
Buying crystals for GAMEZZ
You can always exchange GAMEZZ for the internal currency of the portal—crystals, for which you can play any games with other users of the website.